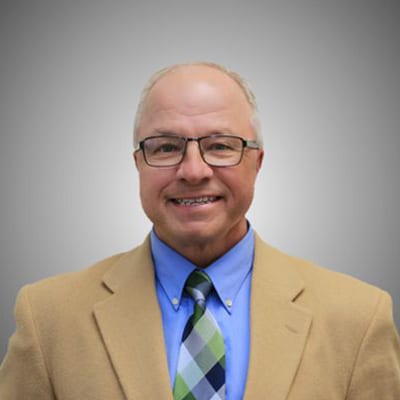 Biography
Dr. Charles A. Klein
Orthopaedic Surgeon

Dr. Charles Klein is a board-certified orthopedic surgeon with over 35+ years of orthopedic experience.
Charles A. Klein, MD
Areas Of Specialization
Total Hip Replacement
Total Knee Replacement
General Orthopedics
Including:
Fracture Care
Foot & Ankle Problems
Sports Injuries
Non-Operative Spine Care
Memberships in Professional
Affiliations and/or Activities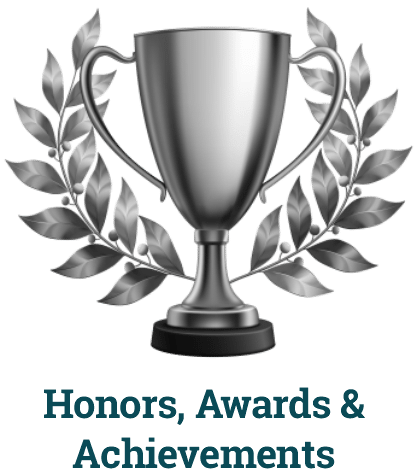 Top Doctors In Milwaukee
1996, 2000, 2004, 2016, 2018, 2022
Guest Speaker
Workers Compensation Symposium, Wisconsin Bar Association, February 1997
Guest Speaker
Grand Rounds Total Joint Replacement, "What the internist need to know", Wheaton St Josephs, February 2009
Guest Speaker
Workers Compensation, "The Settlement Process & Hearings". NBI Seminar-Milwaukee, December 2011
Contributor
"Ask the Doctor" column, Milwaukee, Journal Sentinel, Inc.
Guest Speaker
"Treatment Option for Painful Joints", Arthritis Foundation, May 2011
Specialty Board Certification
Administrative Appointments

Please seek alternative travel routes, and plan to leave your home a few minutes earlier, when travelling to our Mayfair or Glendale Office Locations for your WBJ Physician Appointment visit.
If your appointment is at our Mayfair Office Location – be aware for the next few years, the Meinecke Avenue Bridge and North Avenue Ramps, going in both North and South directions, are Closed due to road construction.
If your appointment is at our Glendale Office Location – please be aware both off ramps for Hampton Avenue have long term lane closures.
For Additional, more detailed and updated route information, please click the link below: