Biography
Dr. Lawrence J. Maciolek
Orthopedic Spine Surgeon

Dr. Lawrence Maciolek is a board-certified orthopedic surgeon fellowship-trained in spine surgery from Harvard Medical School. He has extensive expertise with the neck and spinal conditions, including herniated disc, bulging disc, sciatica, spinal arthritis, spinal stenosis, bone spurs, and degenerative disc diseases. His practice focuses on providing his patients with treatment options to give them relief from pain and a quick return to their daily activities.
As a specialist in spinal surgery, Dr. Maciolek dedicates his practice to finding the optimal treatment solution for his patient's neck or back condition. He utilizes a range of strategies to help patients achieve their goals without surgical treatment. For those patients requiring surgery, Dr. Maciolek strives to provide the least invasive option to quickly reduce pain and restore the quality of life.
Undergraduate
University of Wisconsin
Medical School
Doctor of Medicine
Madison, WI
1997-2001
Duke University
Bachelor of Science in
Engineering Cum Laude
Honors: Dean's List with Distinction
Theo C. Pilkington Memorial
Award and Scholarship
Durham, NC
1993-1997
Memberships in Professional
Affiliations and/or Activities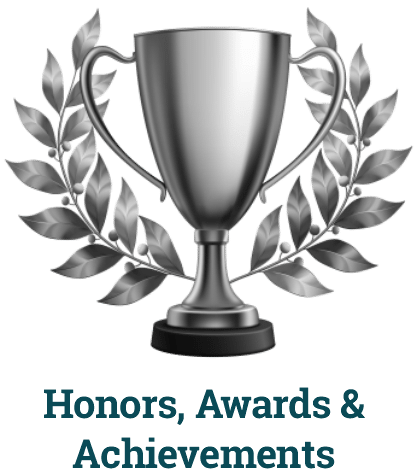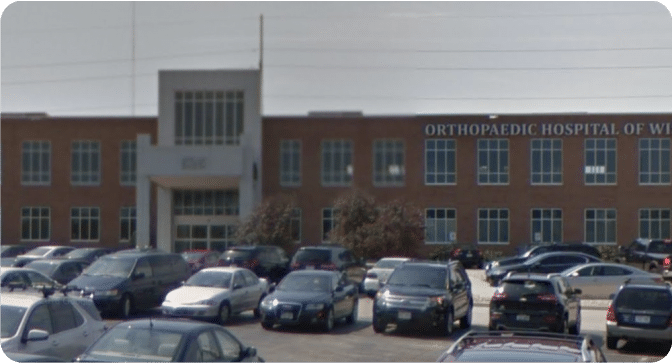 Glendale Location
525 W. River Woods Parkway, Suite 130
Glendale (Milwaukee),WI 53212
Phone: 414-961-0304
Fax: 414-961-2061
News Regarding Lane Closures For Your Appointment At WBJ Mayfair or Glendale Office Locations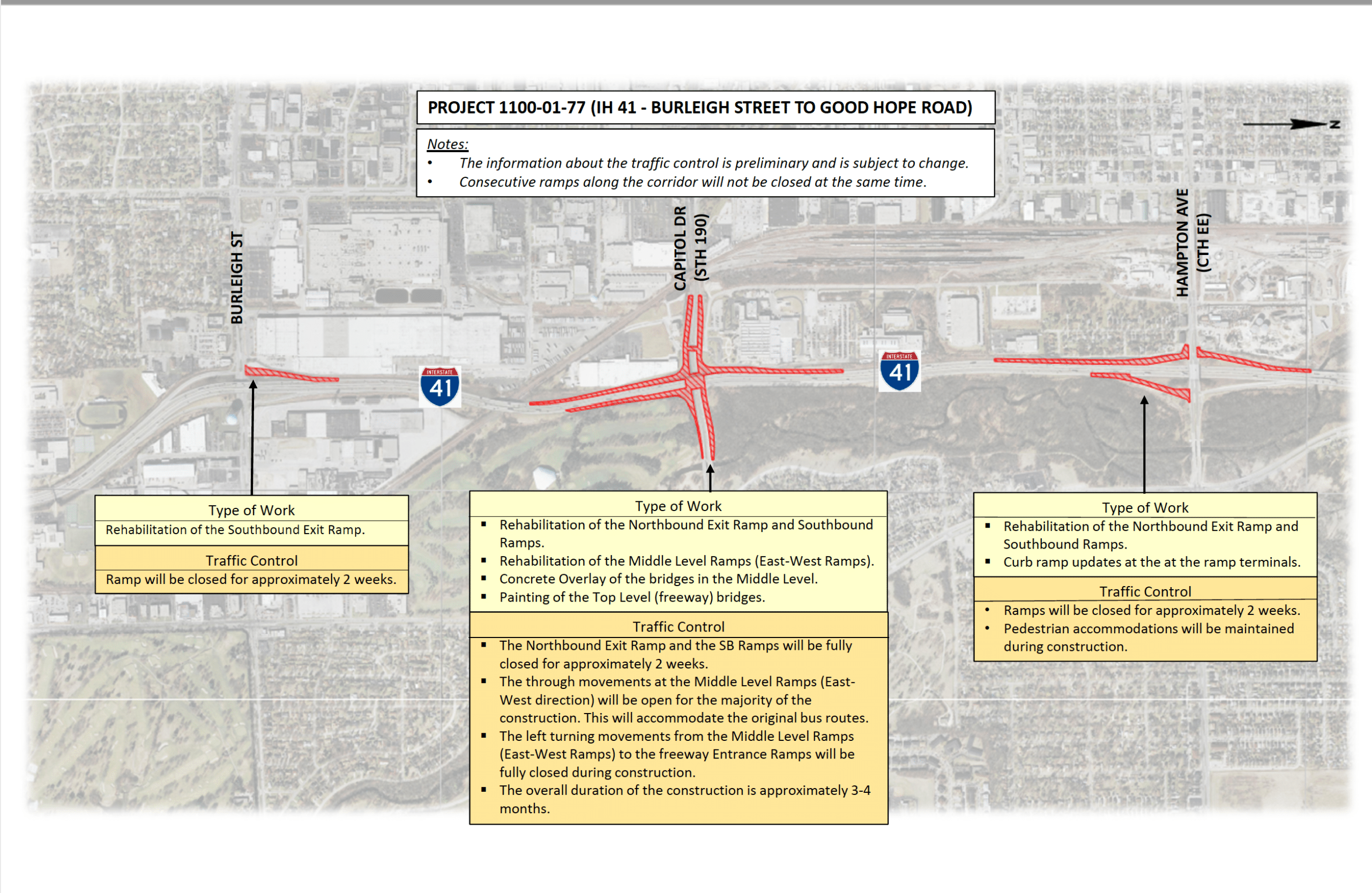 Please seek alternative travel routes, and plan to leave your home a few minutes earlier, when travelling to our Mayfair or Glendale Office Locations for your WBJ Physician Appointment visit.
If your appointment is at our Mayfair Office Location – be aware for the next few years, the Meinecke Avenue Bridge and North Avenue Ramps, going in both North and South directions, are Closed due to road construction.
If your appointment is at our Glendale Office Location – please be aware both off ramps for Hampton Avenue have long term lane closures.
For Additional, more detailed and updated route information, please click the link below: