Biography
Dr. Jake D. Bauwens
Orthopaedic Sports Medicine Surgeon
Dr. Jake Bauwens is an orthopaedic physician, specializing in sports medicine and sports-related injuries.  Dr. Bauwens attended the University of Wisconsin-Madison to complete his Bachelors of Sciences in Biochemistry degree, and Rush University Medical College to complete his medical degree.  Dr. Bauwens completed both his internship and residency programs in Orthopaedic Surgery at the Medical College of Wisconsin.  Dr. Bauwens expanded his medical knowledge and expertise by completing an additional clinical fellowship in Sports Medicine at the University of South Florida and Florida Orthopaedic Institute.
Dr. Bauwens provides highly-trained, highly-skilled sports medicine services with a focus on patient care outcomes, and supported by the latest innovative and minimally invasive surgical procedures, to meet the unique and individual needs of each patient.
Membership in Professional
Affiliations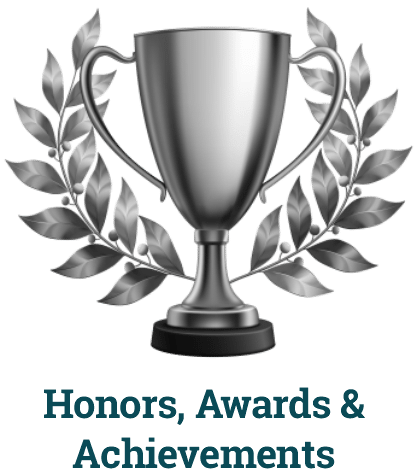 Invited Lectures/Presentations:
Licensure
State of Wisconsin Medicine and Surgery License, 7/22/16 (Active)
State of Florida Medicine and Surgery License, 3/10/2020 (Active)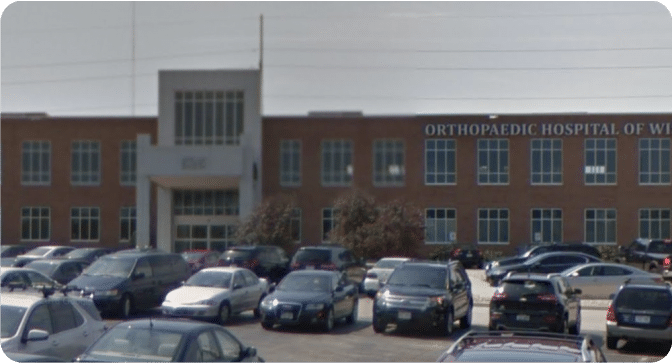 Glendale Location
525 W. River Woods Parkway, Suite 130
Glendale (Milwaukee),WI 53212
Phone: 414-961-0304
Fax: 414-961-2061
News Regarding Lane Closures For Your Appointment At WBJ Mayfair or Glendale Office Locations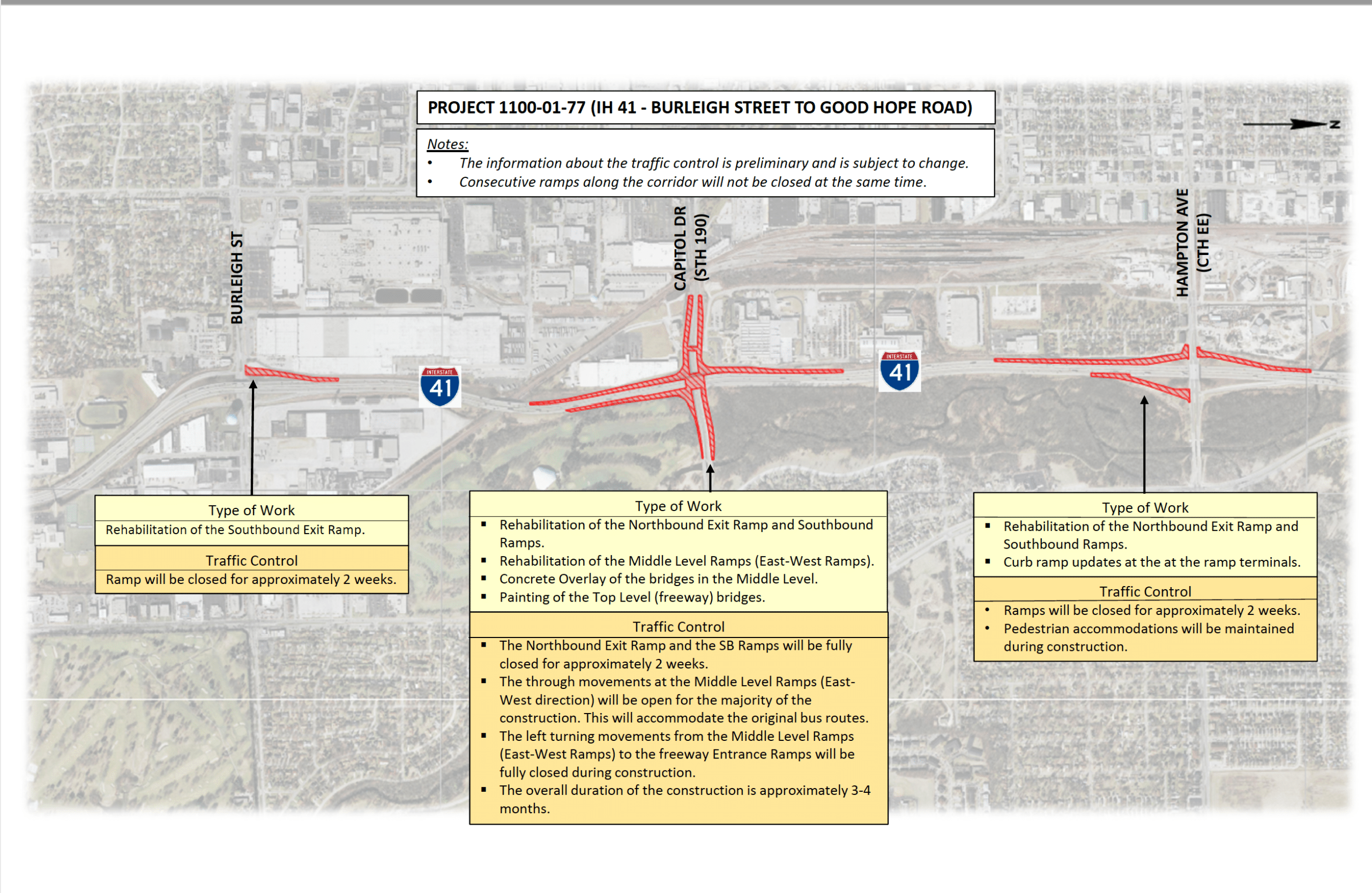 Please seek alternative travel routes, and plan to leave your home a few minutes earlier, when travelling to our Mayfair or Glendale Office Locations for your WBJ Physician Appointment visit.
If your appointment is at our Mayfair Office Location – be aware for the next few years, the Meinecke Avenue Bridge and North Avenue Ramps, going in both North and South directions, are Closed due to road construction.
If your appointment is at our Glendale Office Location – please be aware both off ramps for Hampton Avenue have long term lane closures.
For Additional, more detailed and updated route information, please click the link below: