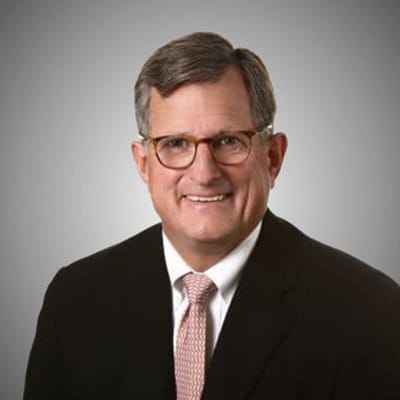 Biography
Dr. Stephen E. Robbins
Orthopedic Spine Surgeon
Dr. Robbins is board certified and has specialized in the diagnosis and treatment of spinal disorders over the last 30 years. He emphasizes conservative measures but performs state-of-the-art surgical procedures including minimally invasive approaches, spinal decompressions, fusions, instrumentations, disc arthroplasty, and motion preservation. He is currently an investigator for the TOPS™ (total posterior spine) system and has been a consultant for many spine companies over the years.
Stephen E. Robbins, MD
Areas Of Specialization
Memberships in Professional
Affiliations and/or Activities

News Regarding Lane Closures For Your Appointment At WBJ Mayfair or Glendale Office Locations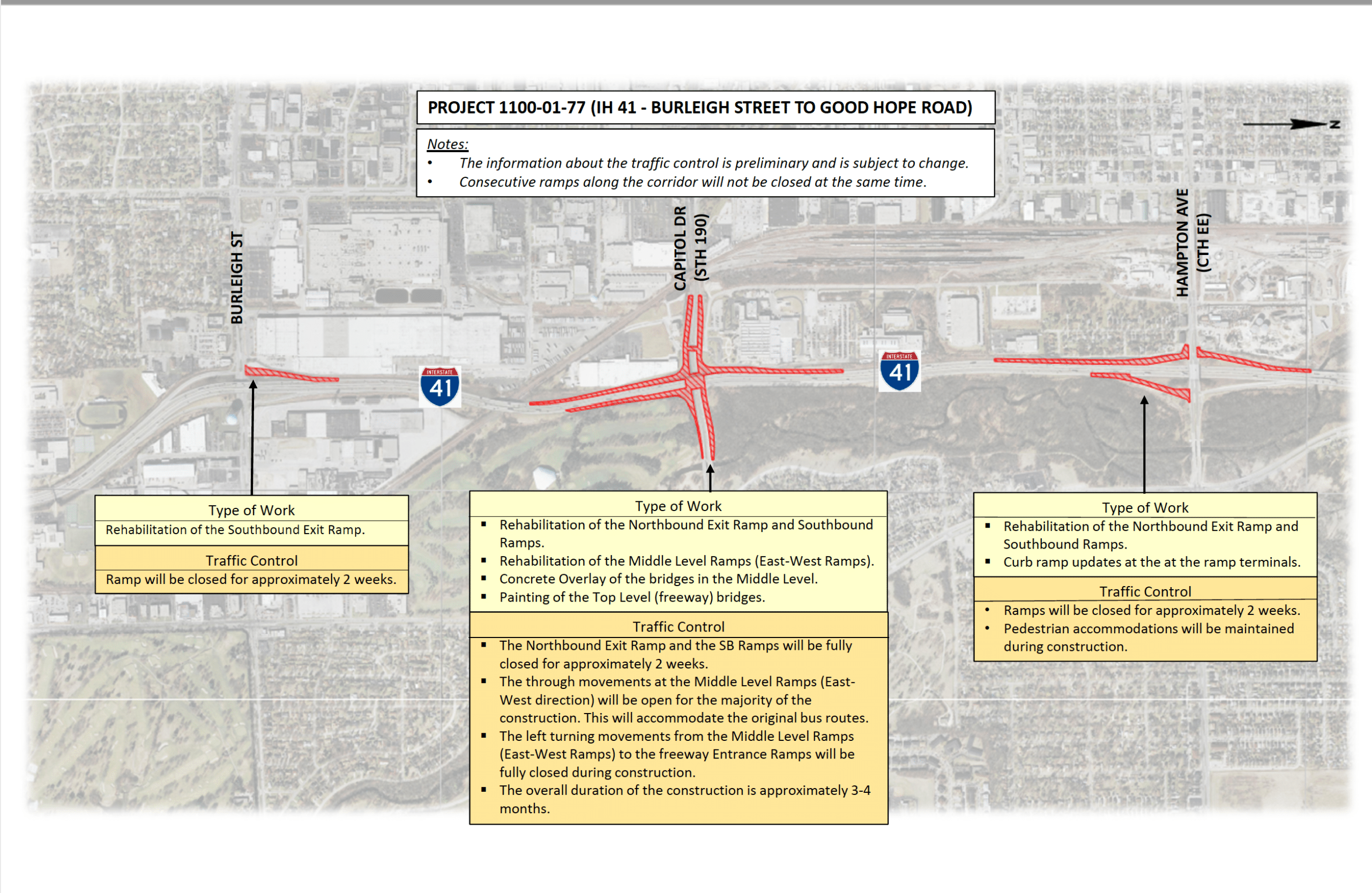 Please seek alternative travel routes, and plan to leave your home a few minutes earlier, when travelling to our Mayfair or Glendale Office Locations for your WBJ Physician Appointment visit.
If your appointment is at our Mayfair Office Location – be aware for the next few years, the Meinecke Avenue Bridge and North Avenue Ramps, going in both North and South directions, are Closed due to road construction.
If your appointment is at our Glendale Office Location – please be aware both off ramps for Hampton Avenue have long term lane closures.
For Additional, more detailed and updated route information, please click the link below: