HOURS
| | |
| --- | --- |
| Mon - 9:00 AM to 5:00 PM | Tues - 9:00 AM to 5:00 PM |
News Regarding Lane Closures For Your Appointment At WBJ Mayfair Office Location
News Regarding Lane Closures For Your Appointment At WBJ Mayfair or Glendale Office Locations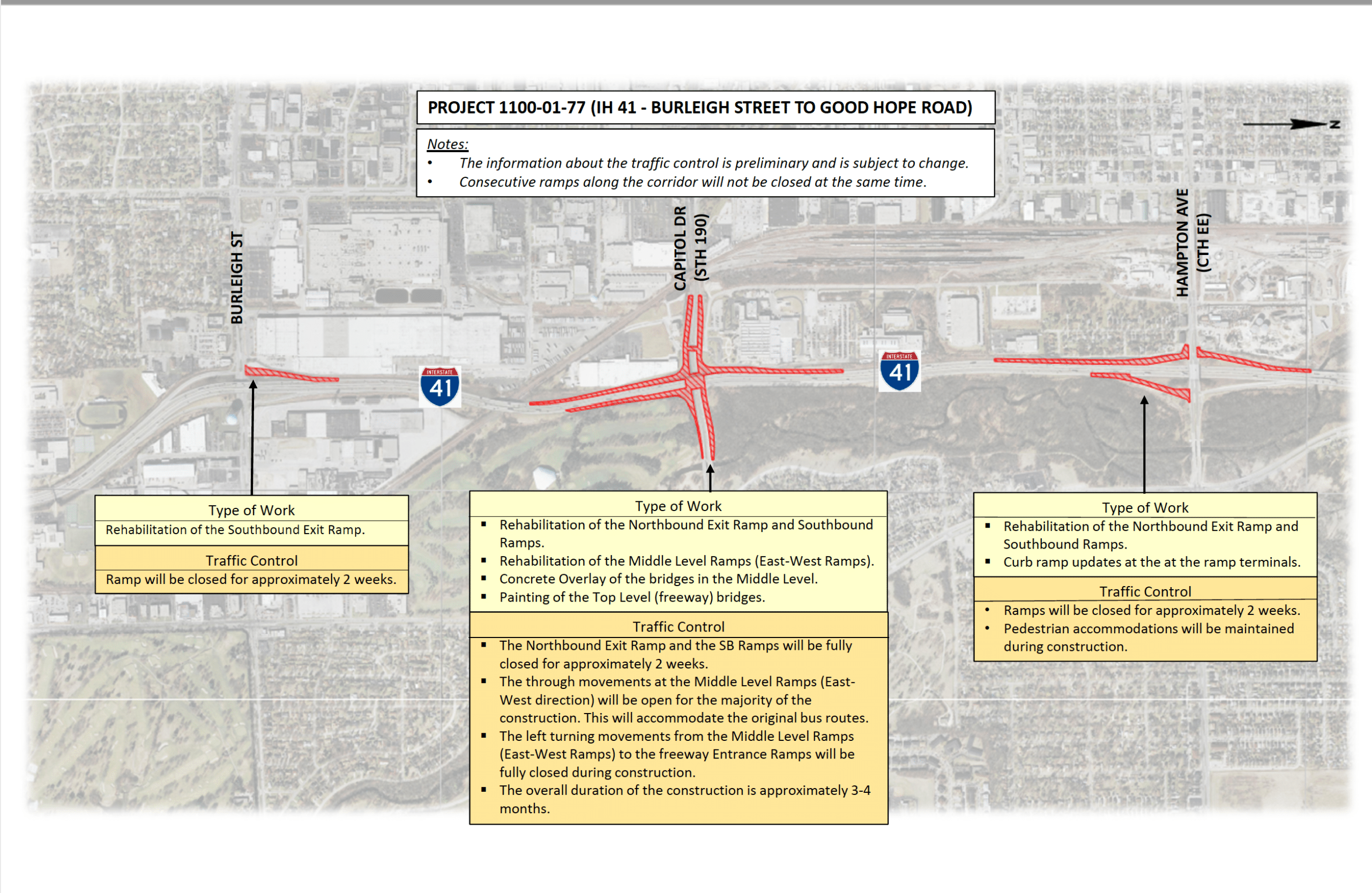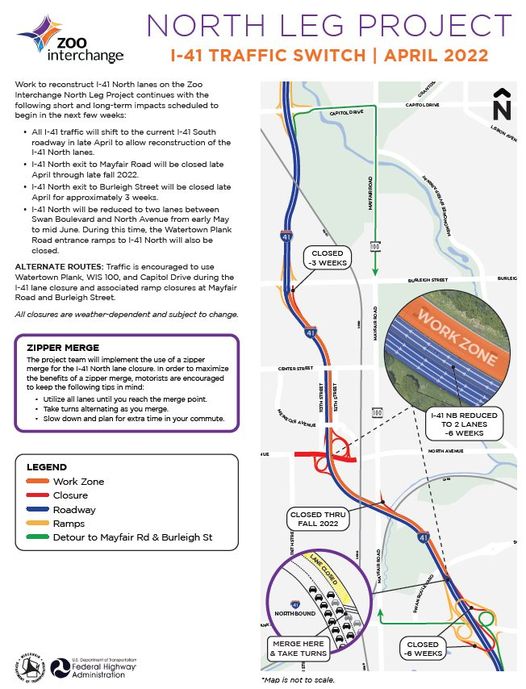 UPDATED EFFECTIVE 4/24/22
The project will include I-41 and the ramps at Burleigh Street.
The Mayfair Road exit will be closed until late fall.
All traffic will be shifted to the southbound lanes.
The northbound exit will be closed for the next three weeks.
Workers installed a temporary road in the area for travelers.
New traffic patterns will go into effect by the end of April.
I-41 North will be reduced to two lanes between Swan Boulevard and North Avenue from early May to mid-June.
During this time, the Watertown Plank Road entrance ramps to I-41 North will also be closed.
The 1.7-mile reconstruction project will expand I-41 to eight lanes from Swan Boulevard to Burleigh Street.
Drivers were encouraged to use Watertown Plank, Mayfair Road and Capitol Drive during the I-41 lane closure and associated ramp closures at Mayfair Road and Burleigh Street.
Please seek alternative travel routes, and plan to leave your home a few minutes earlier, when travelling to our Mayfair or Glendale Office Locations for your WBJ Physician Appointment visit.
If your appointment is at our Mayfair Office Location – be aware for the next few years, the Meinecke Avenue Bridge and North Avenue Ramps, going in both North and South directions, are Closed due to road construction.
If your appointment is at our Glendale Office Location – please be aware both off ramps for Hampton Avenue have long term lane closures.
For Additional, more detailed and updated route information, please click the link below:
Video ~ Driving To Mayfair Location
From The South
Video ~ Driving To Mayfair Location
From The North