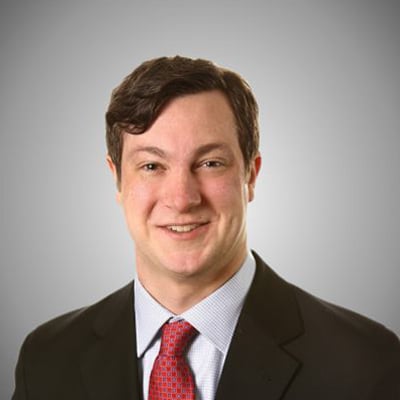 Biography
Dr. Jesse E. Bauwens
Orthopaedic Surgeon
Dr. Jesse Bauwens is a Fellowship trained orthopedic surgeon specializing in knee and hip replacement surgeries." He completed his residency at the Medical College of Wisconsin and then went on to fellowship at the University of Louisville where he trained on the most innovative and up to date joint replacement technology." As a fellowship-trained surgeon,
Dr. Bauwens provides a highly-trained, highly-skilled focus on providing his patients with the latest technology options, especially as it relates to robotic assisted total joint replacement surgery. His focus on patient care is guided by offering highly specialized care to meet the unique and individual needs of each patient.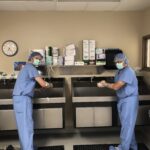 Jesse E. Bauwens, MD
Areas Of Specialization
Periprosthetic Fractures
Fracture Management
Uni-Compartmental Knee Replacement
Patella-Femoral Replacement
Memberships in Professional
Affiliations and/or Activities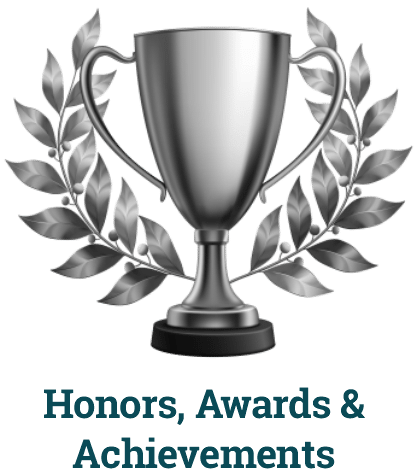 Walter P. Blount Award in Orthopaedic Surgery
Medical College of Wisconsin 2012
Dean's List
University of Wisconsin 2004-2008
Intramural Grant for
Mentor: Richard Marks, MD, Medical College of Wisconsin 2008
Excellence in Orthopaedic Care For outstanding service by an Orthopaedic Surgery Resident as recognized by peers, staff, patients, students, or faculty.
2014
Zhongmin, T., Green, A., Usa, K., Matus, I., Bauwens, J., Pietrusz, J., Cowley, A., and Liang, M. "Renal Regional Proteomes in Young Dahl Salt-Sensitive Rats,"
Hypertension, 2008; 51: 899-904
Administrative Appointments
President Orthopaedic Surgery Interest Group Medical College of Wisconsin
Milwaukee, WI
Class representative to the Resident Advisory Committee Medical College of
Wisconsin Department of Orthopedics
Milwaukee, WI
Resident Representative to Inpatient Experience Committee Froedtert Hospital
Milwaukee, WI
Licensure
State of Wisconsin, Issued 2013-Active|State of Kentucky, Issued 2017-Inactive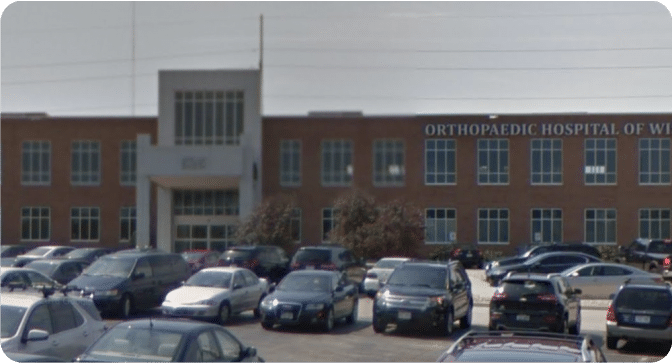 Glendale Location
525 W. River Woods Parkway, Suite 130
Glendale (Milwaukee),WI 53212
Phone: 414-961-0304
Fax: 414-961-2061
News Regarding Lane Closures For Your Appointment At WBJ Mayfair or Glendale Office Locations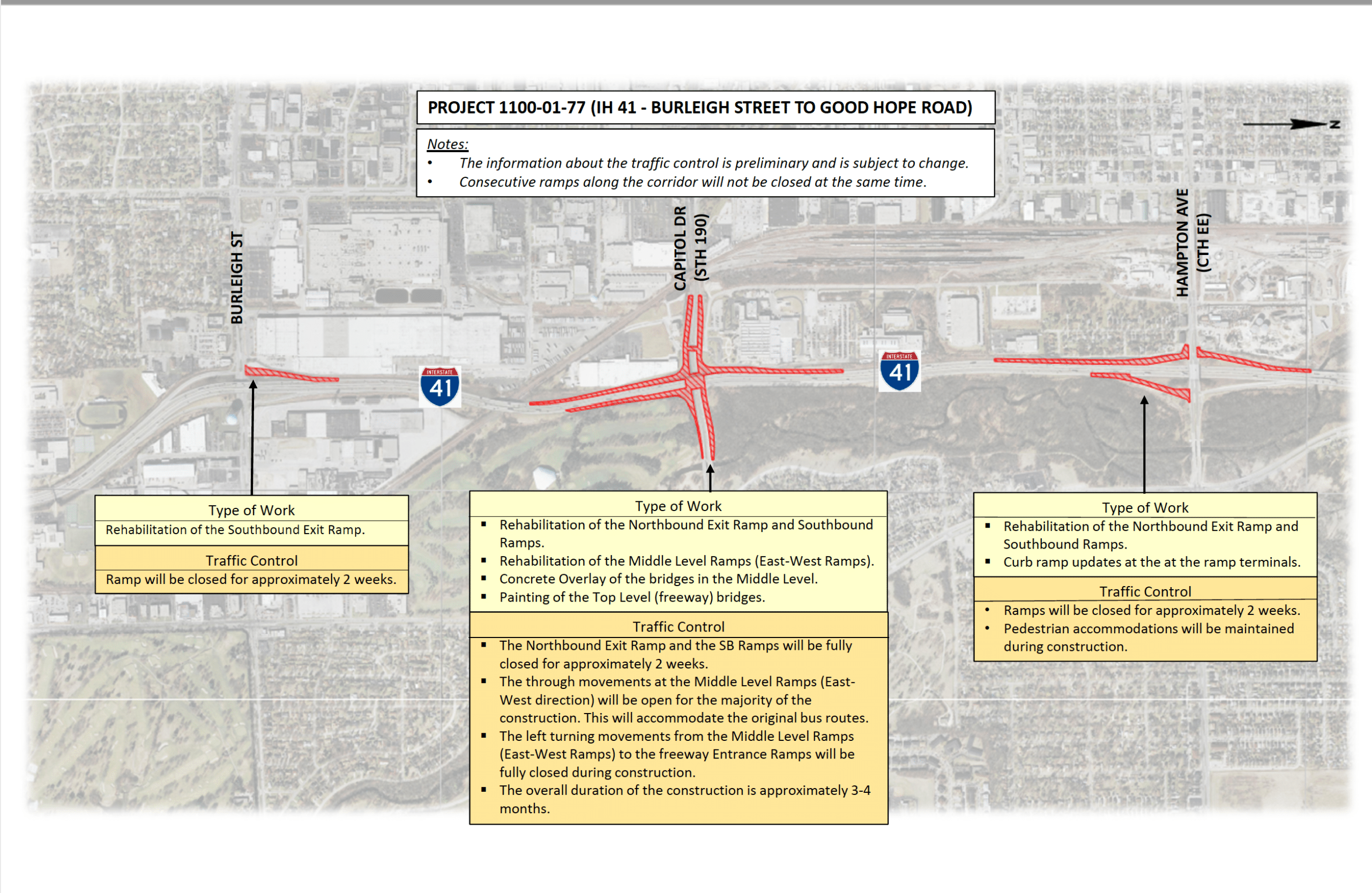 Please seek alternative travel routes, and plan to leave your home a few minutes earlier, when travelling to our Mayfair or Glendale Office Locations for your WBJ Physician Appointment visit.
If your appointment is at our Mayfair Office Location – be aware for the next few years, the Meinecke Avenue Bridge and North Avenue Ramps, going in both North and South directions, are Closed due to road construction.
If your appointment is at our Glendale Office Location – please be aware both off ramps for Hampton Avenue have long term lane closures.
For Additional, more detailed and updated route information, please click the link below: