Biography
Dr. Sean C. Tracy
Orthopaedic Sports Medicine Surgeon

Dr. Tracy specializes in arthroscopic surgery of the shoulder, elbow, wrist, hip, knee and ankle. He strongly believes that patients should be active participants in making health care decisions and emphasizes patient education and comfort in all aspects of care.
Dr. Tracy is passionate about the patient relationship and wants to return you to the activities you want to do as quickly as possible. He'll listen to your wants and needs and tailor an individual treatment plan for you. Watch this video to learn more about Dr. Tracy.
Memberships in Professional
Affiliations and/or Activities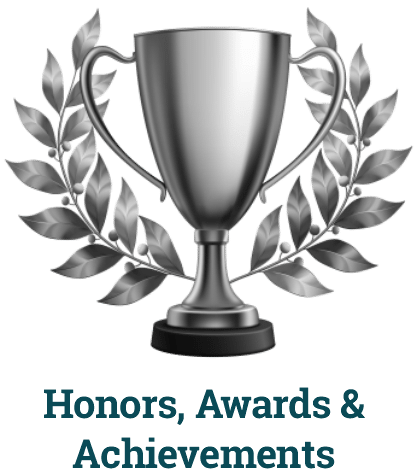 Specialty Board Certification
Past
Assistant Team Physician
San Diego Padres
Assistant Team Physician
San Diego State Aztecs
Assistant Team Physician
Grossmont College Griffins
Team Physician
Wisconsin Wolfpack

News Regarding Lane Closures For Your Appointment At WBJ Mayfair or Glendale Office Locations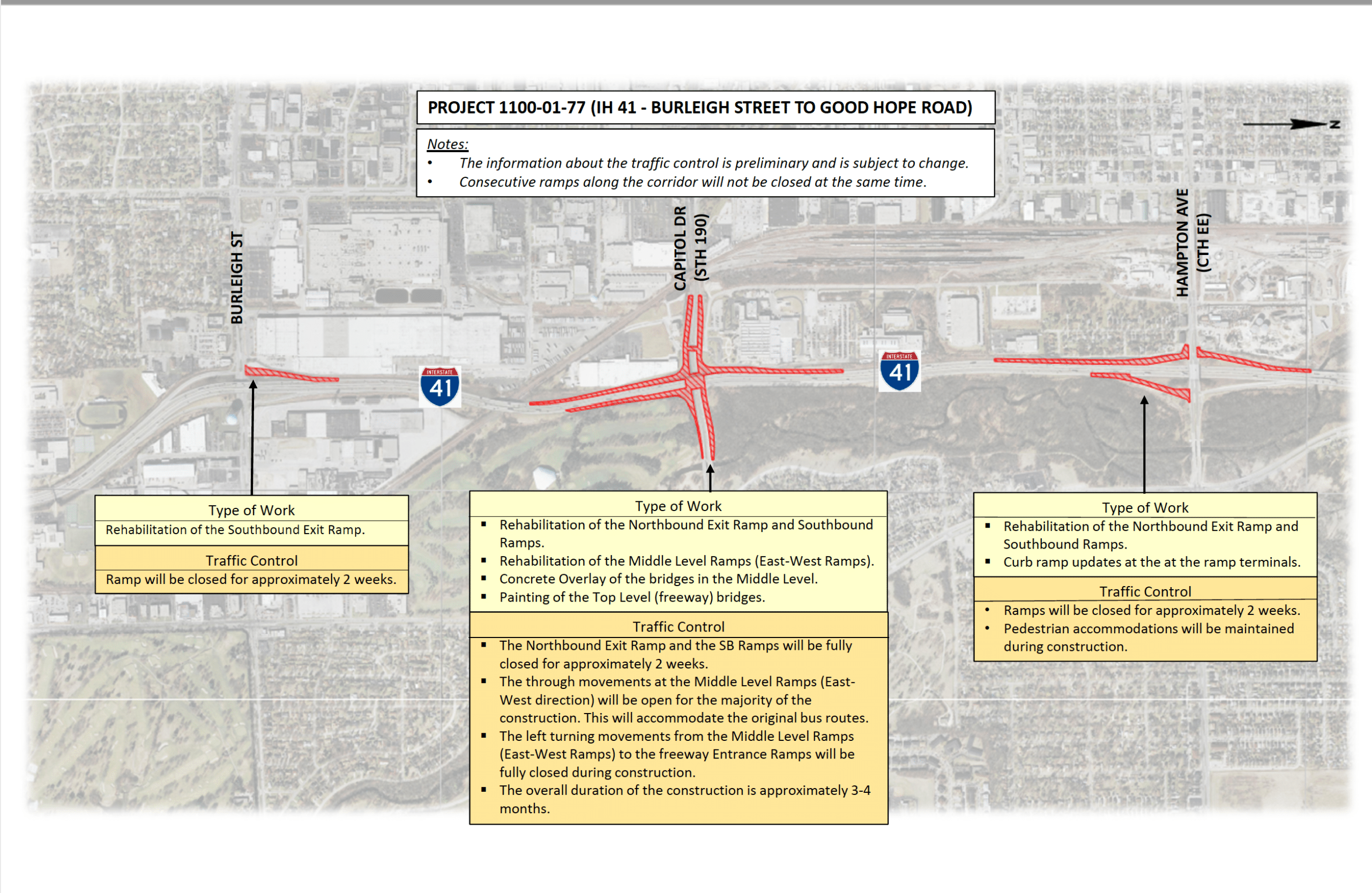 Please seek alternative travel routes, and plan to leave your home a few minutes earlier, when travelling to our Mayfair or Glendale Office Locations for your WBJ Physician Appointment visit.
If your appointment is at our Mayfair Office Location – be aware for the next few years, the Meinecke Avenue Bridge and North Avenue Ramps, going in both North and South directions, are Closed due to road construction.
If your appointment is at our Glendale Office Location – please be aware both off ramps for Hampton Avenue have long term lane closures.
For Additional, more detailed and updated route information, please click the link below: