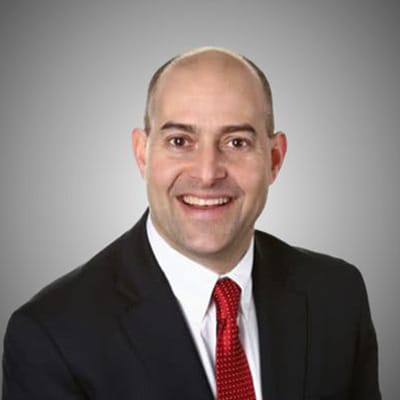 Biography
David B. Kornreich, DO
Orthopaedic Surgeon
David Kornreich is a general orthopedic surgeon who has practiced for 19 years in the greater Milwaukee area. As one of 13 partners of Wisconsin Bone and Joint, he enjoys a busy community-based comprehensive orthopedic practice. His interest in anterior approach total hip replacement has made his practice one of the busiest in the city.
Dr. Kornreich spent ten years serving on the American Osteopathic Board of Orthopedic Surgeons (AOBOS) item writing committee. In this capacity he has developed, written, and set standards for the written osteopathic orthopedic board examination.
Dr. Kornreich is a native of New York and he currently resides in Mequon with his wife and four children. When he's not busy fixing the bones and joints of his fellow Wisconsinites, he enjoys spending his time hiking, skiing, and playing hockey.
David B. Kornreich, DO
Areas Of Specialization
Direct Anterior Hip Replacement
Hip Replacement
Knee Replacement
Hand & Shoulder
Dr. Kornreich Provided Great Surgery Results
"Have had 2 hip and 1 knee replacement with good results." Would highly recommend Dr. Kornreich!!" - Sara B.
Dr. Kornreich Is Very Knowledgeable & Trustworthy
I have confidence in Dr. Kornreich. He is very knowledgeable and you can trust that he will be thorough in what he does. He answers any questions you may have regarding your care. – Jennine…
Dr. Kornreich Is Highly Accomplished Surgeon!!
"I have had 2 hip and 1 knee replacement with good results. Dr. Kornreich is a highly-accomplished surgeon and I would recommend him to my friends and family anytime!!" - Robert M.
Undergraduate
State University of
New York at Albany
Albany, New York
BS Physics, Cum Laude
September 1987-May 1991
Internship
Midwestern University
Chicago Osteopathic Hospital and Medical Center
Downers Grove, Illinois
June 1995-May 1996
Memberships in Professional
Affiliations and/or Activities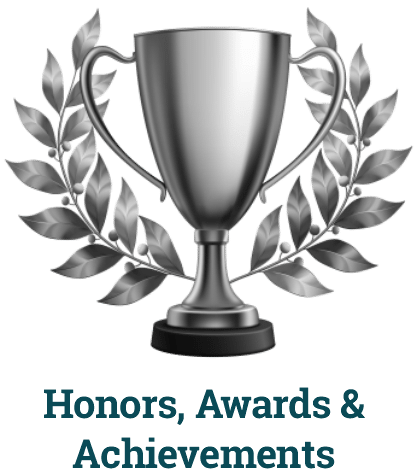 Community Advisory
Committees And/Or Activities
Men's Hockey Winter Club
St. Joseph's Hospital Educator of the Year 2013
Orthopedic Hospital of Wisconsin (OHOW) Medical Executive Committee
New York City Marathon, November 1998
Habitat for Humanity 1992-1994
Illinois Hockey Officials Association Level III Official 1991-1995
Chicago Sun-Times Triathlon-August 1993
Mrs. T's Chicago Triathlon-August 1994
Lake Geneva Triathlon-September 1994
Goal Tender SunyAlbany Men's Ice Hockey 1987-1991
Volunteer, Community Involvement
& Extra-Curricular Experiences:
Philosophy:
"Patients deserve the personal attention of their physician who should partner with them
in forming a personalized diagnosis and treatment plan. Many orthopedic surgeons in
this community have abandoned the traditional doctor/patient relationship, choosing to
provide only the most technical aspects of their patients' care. Most of the evaluation,
examination and consultation is provided by an assistant with considerably less training
and experience. In this model of care, surgeons do not see their patients in the hospital
after surgery, nor do they provide personal aftercare in the office. I believe, on the other
hand, that the doctor/patient relationship is crucial to a patient's care. In my view,
personal interaction between a physician and patient provides the best opportunity for
proper diagnosis and treatment, along with the best opportunity for a good outcome.
Every patient deserves and should expect nothing less."